Just 36 hours: Birla Trimaya Phase 1 by Birla Estates completely sold out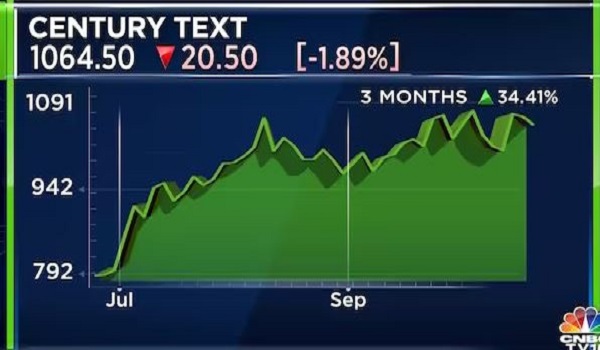 Birla Estates, one of the most reputed realty firms in India, announced on September 26, Tuesday that all of the luxury apartments in their upcoming project, Birla Trimaya Phase 1 have been sold out at a record time of just 36 hours from its launch. The project was launched on September 5, 2023. This shows the demand for apartments introduced by Birla Trimaya and gives an idea of how much reputation and favor this company has among the people of India, especially in Bangalore.
Indian Hume Pipe and Birla Estates collaborate on Delhi residential project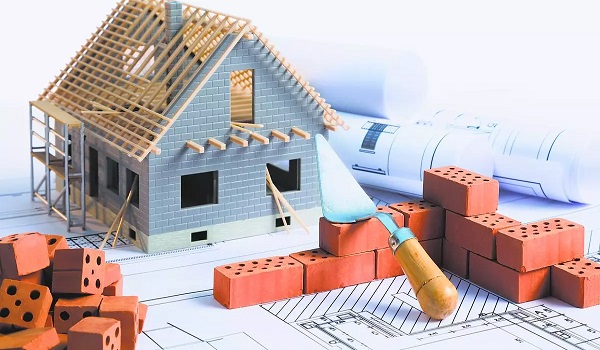 Encompassing about 6.796 acres of freehold property, the project's core focus is to provide contemporary group housing apartments alongside a range of amenities and a retail space.
Indian Hume Pipe, a company known for its involvement in various infrastructure sectors like water supply, irrigation, drainage, power generation, and rail transport, has teamed up with Birla Estates to embark on a residential project in Badarpur, Delhi. This collaboration formalized through a development agreement signed on a recent Tuesday, marks a significant step in the region's real estate landscape.
Birla Estates announces launch of real estate project in North Bengaluru with a revenue potential of Rs 3,000 crore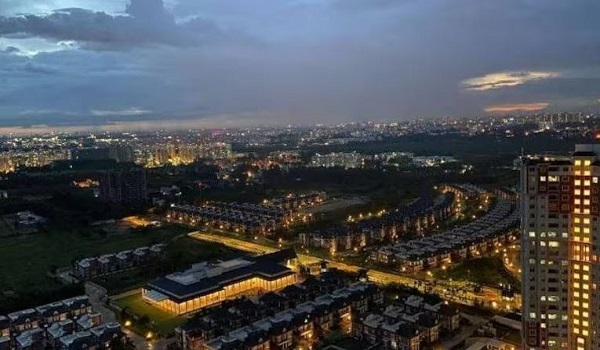 Birla Estates has recently inaugurated the first phase of the Birla Trimaya project. This initial phase features a range of 1, 2, and 3BHK apartments and duplex units spanning eight towers.
Birla Estates, a Century Textiles and Industries Limited subsidiary, made an exciting announcement on September 12. They revealed their new real estate project in the Devanahalli area of Bengaluru, which holds the potential to generate a significant revenue of Rs 3,000 crore. This project, known as Birla Trimaya, has commenced its first phase, introducing various living options, including 1, 2, and 3 BHK apartments and duplexes. The development comprises eight towers near the upcoming BIAL IT Investment Region. It is an attractive option for various investors, including high-net-worth individuals and non-resident investors.
Birla Estates Acquires Premium Land in Prestigious Malabar Hill Area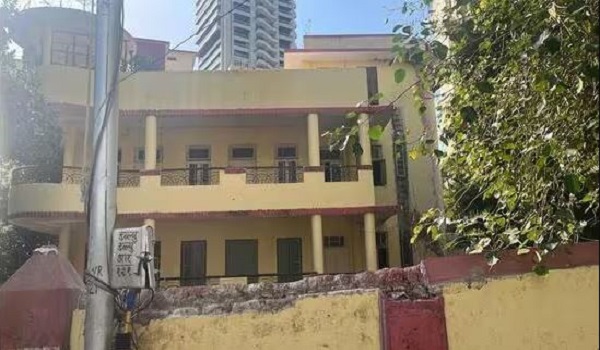 In a significant move, the Aditya Birla Group has made its second high-profile acquisition in less than two weeks. On April 10, BGH Properties Ltd, a company closely affiliated with the group's directors, finalized the purchase of the Sunny Ville, a sprawling 19,883 sq ft bungalow located on Carmichael Road in Mumbai. This strategic investment underscores the group's continued interest in prime real estate assets and its commitment to expanding its presence in the city's affluent neighborhoods.
MUMBAI: Birla Estates Pvt Ltd, the real estate subsidiary of the Aditya Birla Group, has successfully acquired a prime 9,000 sq ft plot of land on Walkeshwar Road in the prestigious Malabar Hill neighborhood for a significant sum of ₹162.30 crore. The company has ambitious plans to develop a luxury residential project on this coveted real estate, marking its commitment to creating exclusive living spaces in one of Mumbai's most sought-after areas.
Sobha Neopolis is new residential 3 & 4 bhk apartment located at Panathur Road, Bangalore.
Birla Estates Buys 28 Acres at Bengaluru's Sarjapur for Residential Project
Birla Estates, a part of the Aditya Birla Group and a player in the real estate sector, has recently made an important acquisition. They have acquired a significant 28.6-acre piece of prime land in the Sarjapur Road area of Bengaluru. This strategic land purchase aligns with Birla Estates' commitment to broadening its presence in the real estate market. The Aditya Birla Group, known for its diverse business ventures, is venturing into the real estate sector to develop premium residential projects.
Provident Deansgate is a new launch villament project located at IVC Road, North Bangalore.
This acquisition in Sarjapur Road holds immense potential for Birla Estates. Bengaluru's real estate market is known for its dynamism and growth, making it an attractive destination for real estate investments. The Aditya Birla Group's foray into the real estate sector demonstrates its vision to diversify and contribute to the development of quality living spaces in one of India's most dynamic cities. As the real estate project unfolds on this prime land parcel, it is expected to offer premium housing options that meet Bengaluru's discerning residents' evolving needs and aspirations.
Godrej Ananda is a new launch apartment project located at Bagalur Road, Bangalore.
Birla Estates to buy Thane land parcel from Hindalco Industries for Rs 595 crore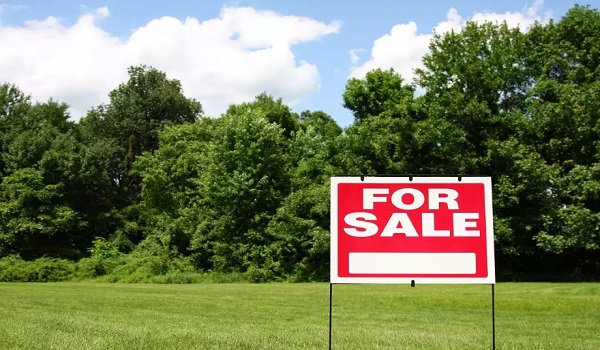 The anticipated conclusion of the sale is set for a 15-month timeframe. The finalization of the contractual documents is not yet signed.
NEW DELHI: In a recent development, Birla Estates (BEPL), a wholly-owned subsidiary of Century Textiles and Industries (CTIL), has successfully acquired a prime land parcel located in Kalwa, Thane, from Hindalco Industries (HIL) for a significant sum of Rs 595 crore. This transaction was officially disclosed through separate filings on the BSE platform by both BEPL and HIL.