What is Special About Devanahalli?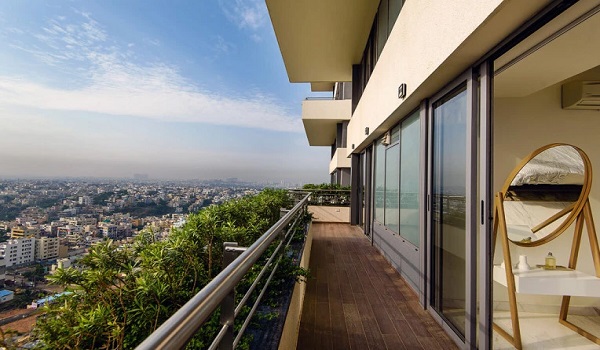 Northern Bangalore, Karnataka's Devanahalli, has recently become one of the most sought-after real estate markets. This once-sleepy town has experienced a significant transformation and has become a hotspot for residential and commercial developments. Let us find out What is Special About Devanahalli:
Proximity to the Kempegowda International Airport:
The proximity of Devanahalli to the Kempegowda International Airport is one of the major factors influencing the real estate boom in this area. The airport is just a stone's throw away from the town, making it a convenient choice for frequent travelers and professionals who need easy access to air travel. This has spurred the development of hotels, resorts, and commercial spaces in the area, making it an attractive investment option.
Infrastructure Development:
Devanahalli has witnessed significant infrastructure development in recent years. The construction of the National Highway 44, which connects Devanahalli to Bangalore City, has improved connectivity and reduced travel time. Additionally, the upcoming metro rail project connecting Devanahalli to the city center is expected to enhance connectivity further and drive real estate growth in the area.
Integrated Townships and Gated Communities:
Devanahalli's potential has led real estate developers to launch several gated communities and integrated townships in the area. These projects offer a wide range of amenities, such as landscaped gardens, swimming pools, clubhouses, and sports facilities, providing residents with a luxurious and comfortable lifestyle. The availability of modern housing options has attracted homebuyers looking for quality living spaces away from the hustle and bustle of the city.
Employment Opportunities:
The growing employment opportunities in the area also drive Devanahalli's real estate boom. The establishment of the Devanahalli Business Park and the Aerospace Park has attracted numerous multinational companies, IT firms, and aerospace industries. This has led to a rise in demand for housing from the working professionals in these sectors, further driving the real estate market.
Social Infrastructure:
Apart from physical infrastructure, Devanahalli boasts an impressive social infrastructure. The town has renowned educational institutions, healthcare facilities, shopping malls, and entertainment centers. These facilities guarantee that residents have access to high-quality institutions of higher learning, medical care, and leisure activities.
Land Availability and Affordability:
Compared to the skyrocketing real estate prices in Bangalore City, Devanahalli offers relatively affordable land and property rates. The availability of vast land parcels in and around the town has attracted developers to launch large-scale projects, providing buyers with various options at different prices.
Birla Trimaya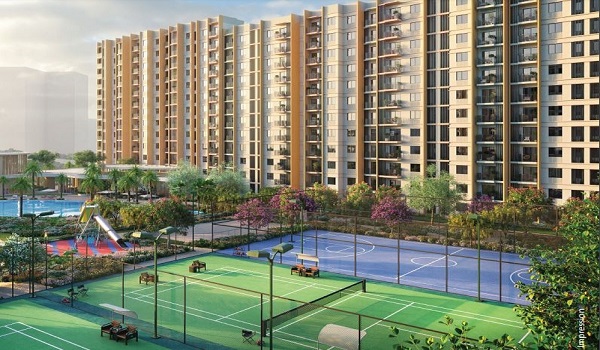 Birla Estates' cutting-edge residential development Birla Trimaya is located in Devanahalli, Bangalore. We have a great living experience with low-rise and high-rise properties in this mega apartment because it has different housing patterns. In Shettigere, Devanahalli, Bangalore, Birla Estates is developing the residential development known as Birla Trimaya. Homebuyers have a fantastic opportunity to invest in a high-end residential development as the project is in the prelaunch phase. It is dispersed over a sizable land area of 50 acres. The apartments come in various layouts, ranging from 650 to 3000 square feet for 1, 2, and 3 BHK units.
Birla Estates Blogs