Birla Trimaya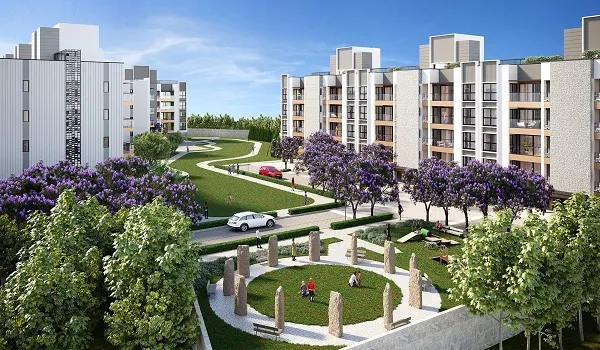 Birla Trimaya mixed-use township by Birla Estates, smartly located on Shettigere, off BK Halli Road, Devanahalli, North Bangalore. It consists of 1 to 4 BHK apartment. Spread across 50 acres, comprising 1680 units. Each tower has 25 floors. The total number of flats in Phase 1 is 550. The total number of units in this project is 2600 in multiple-phase. The project was launched on September 5, 2023. The price starts at Rs 50 lakhs to Rs. 1.2 Cr.
Advantages of Investing in Shettigere:
Investing in Shettigere, an upcoming location in Bangalore, offers many advantages, making it an enticing prospect for real estate investors. This burgeoning area is strategically positioned, surrounded by developing localities, and benefits from its proximity to the Bangalore-Hyderabad Highway, ensuring excellent connectivity to major cities. The internal road network further enhances accessibility to various parts of Bangalore, making it a prime location for commuters.
In terms of transportation, the Yeshwantpur Industry Metro Rail and Yelahanka Railway Junction are conveniently located nearby, facilitating easy travel options. Moreover, Shettigere boasts a range of educational institutions, including BMS Institutes of Technology and Sri Venkateshwara College of Engineering, making it an ideal choice for families seeking quality education for their children.
Shettigere offers attractive amenities such as Dodajala Lake for leisure and recreation, providing a serene environment for relaxation and leisurely walks. Fantasy Golf Resort is another gem in the vicinity, offering a perfect retreat for golf enthusiasts and those seeking a tranquil getaway.
With its promising real estate prospects, excellent connectivity, educational institutions, and recreational facilities, Shettigere is poised to become the next top location in Bangalore, making it a smart investment choice for those looking to capitalize on the city's growth and potential.