Real Estate Trends in BK Halli Road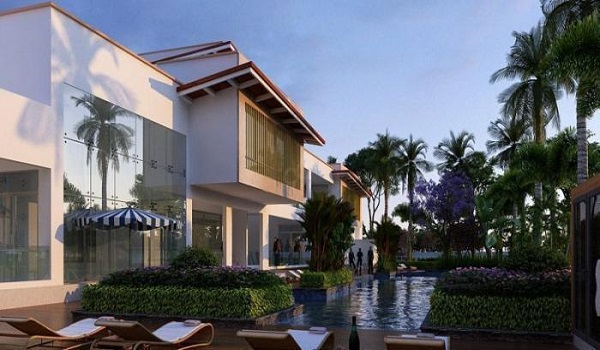 In recent years, BK Halli Road, located in a prime area of Bangalore, has emerged as a thriving destination for real estate investments. With its strategic location, excellent connectivity, and a host of amenities, this bustling locality has captured the attention of both investors and homebuyers. In this article, we will explore the real estate trends in BK Halli Road and uncover why it has become a promising investment opportunity.
Strategic Location and Connectivity:
BK Halli Road is strategically positioned, offering easy access to major business hubs, educational institutions, healthcare facilities, and entertainment centers. The locality enjoys seamless connectivity to key areas of Bangalore, including Electronic City, Koramangala, and Whitefield, through well-developed road networks. NICE Ring Road and Outer Ring Road further enhance connectivity, making it an attractive location for professionals and families.
Infrastructure Development:
One of the key factors contributing to the real estate boom in BK Halli Road is the robust infrastructure development in the area. The region has witnessed significant advancements in road widening, flyovers, and the development of metro connectivity. The upcoming metro line extension plans to connect BK Halli Road with other major parts of the city, further increasing its appeal as a residential and commercial hub.
Residential and Commercial Developments:
The real estate market in BK Halli Road provides a range of residential and commercial properties to cater to various budget ranges. From affordable apartments to luxurious villas and gated communities, the locality caters to the needs of different segments of buyers. Additionally, several commercial spaces, including office complexes and retail outlets, have been developed to support the growing business landscape.
Rise in Property Values:
The consistent growth in property values on BK Halli Road has caught the attention of investors. Over the years, the area has witnessed a steady appreciation in real estate prices, making it an attractive investment destination. The increasing demand for properties, coupled with limited supply, has contributed to the upward trajectory of property values, offering investors the potential for substantial returns on their investments.
Amenities and Lifestyle:
BK Halli Road offers many amenities and a vibrant lifestyle, making it an ideal residential choice for homebuyers. The area boasts well-established educational institutions, renowned hospitals, shopping malls, recreational centers, and various dining options. The presence of parks, green spaces, and dedicated cycling tracks further enhances the quality of life for residents.
Future Growth Potential:
Looking ahead, BK Halli Road holds significant growth potential. The planned infrastructure projects, including the metro expansion and the development of tech parks and commercial complexes, are expected to bolster the real estate market further. Moreover, established IT companies and the continuous influx of professionals into the area create a favorable environment for sustained growth and investment opportunities.
Birla Trimaya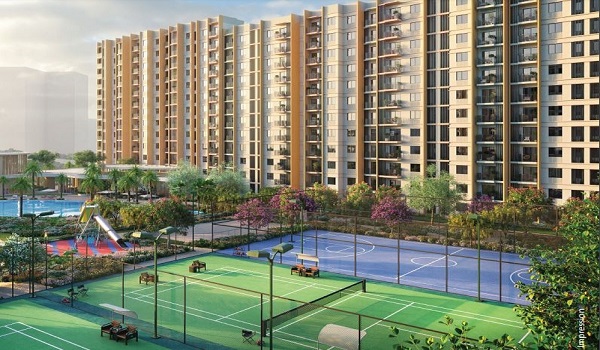 Today's top minds in India's real estate sector meticulously designed Birla Trimaya. These spacious, light-filled homes are perfect for urban homebuyers because they use the available space best. The project offers stylishly decorated 1, 2, and 3 BHK homes with top-notch amenities. A console that honors the newest technology and is made to last a lifetime is used for all types of kitchen appliances. An RCC complex can be found in Bengaluru's Birla Trimaya Devanahalli. The kitchen, dining room, stairs, and other areas have granite, marble, and tiles flooring.
Birla Estates Blogs