Benefits of Investing in Birla Estates Apartments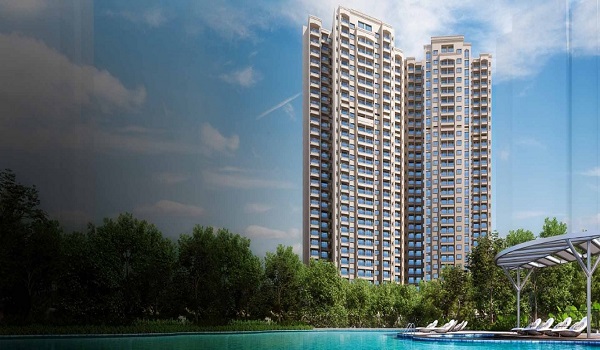 Birla Estates is a renowned real estate company in India known for its commitment to quality and innovation. With a legacy spanning over 150 years, Birla Estates has established itself as a trusted name in the industry. Investing in Birla Estates apartments offers numerous benefits, making it an attractive choice for discerning investors. Let us explore some of the benefits of investing in Birla Estates apartments.
Superior Quality and Craftsmanship
Birla Estates apartments are the superior quality and craftsmanship the company offers. Birla Estates takes pride in delivering homes built to the highest standards, incorporating the finest materials and cutting-edge construction techniques. Every aspect of the apartment, from the foundation to the finishes, is meticulously planned and executed, ensuring a durable and luxurious living space for the residents.
Prime Locations
Birla Estates apartments are strategically located in prime areas, offering residents a convenient and well-connected lifestyle. The company carefully selects locations close to key amenities such as schools, hospitals, shopping centers, and transportation hubs. These prime locations not only enhance the quality of living for residents but also contribute to the potential appreciation of property value over time. Investing in a Birla Estates apartment ensures that you have easy access to all the essential facilities and enjoy the benefits of a well-planned neighborhood.
Thoughtful Design and Amenities
Birla Estates emphasizes creating spaces that promote comfort, functionality, and well-being. The layouts are carefully crafted to cater to the modern lifestyle, providing ample room for relaxation, entertainment, and privacy. Additionally, Birla Estates apartments have a range of amenities that enhance the overall living experience. These may include landscaped gardens, swimming pools, fitness centers, clubhouses, children's play areas, and more. Investing in a Birla Estates apartment grants you a beautiful living space and access to many facilities for a fulfilling lifestyle.
High Return on Investment
Investing in Birla Estates apartments can yield high returns on investment. The company's reputation for quality construction, prime locations, and thoughtful design contributes to the appreciation of property value over time. Moreover, Birla Estates' strong brand name and trusted legacy instill confidence in potential buyers and attract a wide range of tenants, making it easier to find tenants for rental properties. Investing in Birla Estates apartments can be a lucrative long-term investment whether you live or rent the apartment.
Professional Property Management
Birla Estates understands the importance of hassle-free property management for investors. The company offers professional property management services for maintenance, security, and other essential aspects. Birla Estates' commitment to excellent customer service extends beyond the sale, providing peace of mind for investors.
Birla Trimaya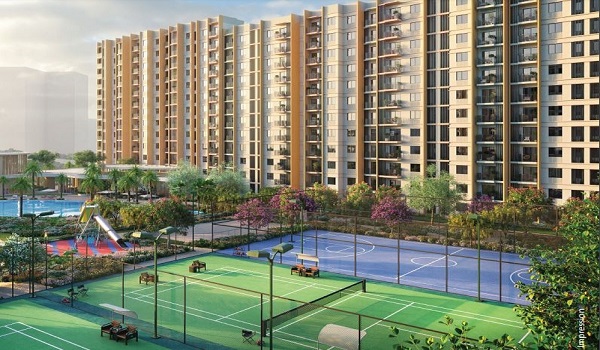 A brand-new, enormous mixed-use development called Birla Trimaya is being built in Shettigere, Devanahalli, North Bangalore, close to the Bangalore Airport. The expansive residential community of Birla Trimaya, located off the KIAL International Airport on 50 acres of prime land, houses the finest apartments for luxury living. The project offers large 1, 2, 3, and 3-bedroom duplex homes custom-built with opulent features in a green, environmentally conscious neighborhood. Trimaya is surrounded by stunning scenery, with over 35 acres of green space and lakes curated into 2.5 acres each. With stunning architecture created by the internationally renowned "Broadway Malyan" architect and an equivalent lifestyle in Birla Trimaya, the builder, Birla Estates, is certain to bring a quality living experience to the neighborhood of Shettigere, Airport Road. The Birla Trimaya Location has great accessibility and is in the center of Shettigere, close to Yelahanka, Jakkur, Hebbal, and Devanahalli neighborhoods. It is just off Bangalore International Airport, off Airport Road.
Birla Estates Blogs