Luxury Apartments in Bangalore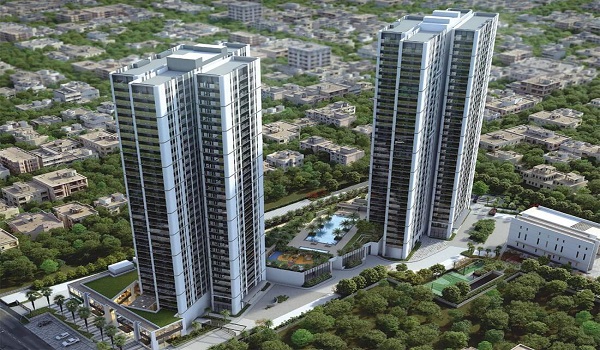 Discover the epitome of luxury living in Bangalore with Birla Estates' exquisite collection of luxury apartments. Step into a world where luxury meets sophistication, where every detail is meticulously crafted to create a truly exceptional living experience. Birla Estates' luxury apartments in Bangalore redefine the meaning of elegance, offering a harmonious blend of contemporary design, premium amenities, and unparalleled comfort. Indulge in spacious living areas adorned with high-end finishes and exquisite craftsmanship. Immerse yourself in the tranquility of lush green surroundings, beautifully landscaped gardens, and serene water features. Experience the height of relaxation as you unwind in luxurious spa-like bathrooms or revel in the joy of cooking in state-of-the-art gourmet kitchens.
Birla Estates' luxury apartments in Bangalore go beyond aesthetics, providing many amenities that cater to your every need. From rooftop infinity pools to fully equipped fitness centers and exclusive clubhouses, every aspect of these apartments is designed to elevate your lifestyle. Enjoy the convenience of concierge services, 24/7 security, and valet parking, ensuring a seamless living experience. Located in prime neighborhoods of Bangalore, these luxury apartments offer excellent connectivity to the city's major landmarks, business districts, and entertainment hubs. Immerse yourself in the vibrant city life while having a serene oasis to retreat to at the end of the day.
Let's look into the best luxury apartments in Bangalore.
Birla Trimaya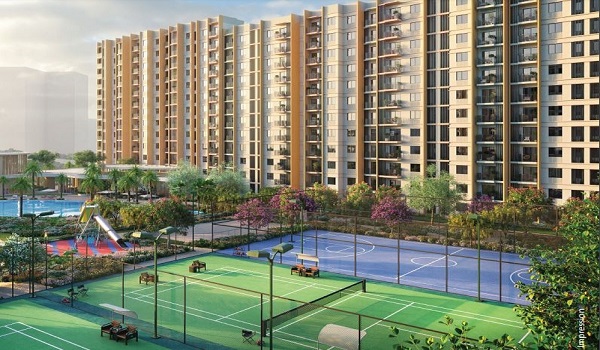 Birla Trimaya Devanahalli, located in the charming city of Bangalore, is an upcoming residential project that promises a sophisticated and contemporary lifestyle. This luxurious development is designed to redefine modern living with its stunning architecture, impeccable design, and world-class amenities. Set amidst lush green landscapes, Birla Trimaya Devanahalli offers a blend of nature and luxury. The project features thoughtfully crafted apartments ranging from lavish 2, 3, and 4 BHK units to premium-class residential plots, catering to the diverse needs of individuals and families. The architecture of Birla Trimaya Plots showcases elegance and style, seamlessly blending with the surrounding environment. The interiors are meticulously designed, reflecting luxury and grandeur. Every aspect of the apartments is carefully curated to strike the best balance between aesthetics and functionality. Residents of Birla Trimaya can enjoy a range of amenities that enhance their lifestyle. The project offers luxurious and convenient living, from a state-of-the-art clubhouse and fully equipped fitness center to beautifully landscaped gardens and jogging tracks. A sparkling swimming pool, serene meditation garden, children's play area, multipurpose hall, and indoor games room cater to the recreational needs of all age groups. Strategically located in Devanahalli, Birla Trimaya Plots enjoy excellent connectivity to major parts of Bangalore. The neighborhood is witnessing rapid development and is home to renowned schools, hospitals, shopping centers, and entertainment hubs, ensuring a convenient and fulfilling living experience.
Birla Tisya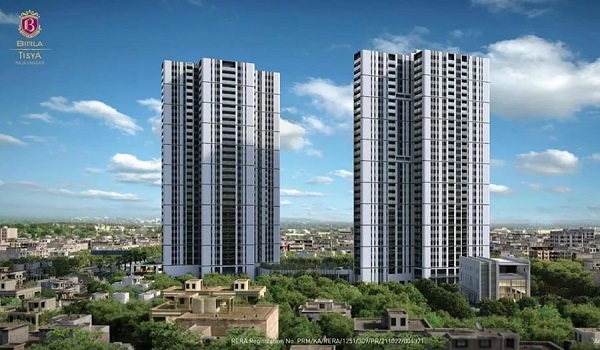 Birla Tisya, located in the rapidly developing neighborhood of Magadi Road, Bangalore, is the latest upcoming residential apartment project by Birla Estates. Offering 2, 3, and 4 BHK apartments, this project showcases Birla's signature luxury, safety, and top-notch facilities, surrounded by beautiful landscapes. The apartments at Birla Tisya are meticulously designed by top-rated architects, ensuring the best living spaces for its residents. With brilliant architecture and an equivalent lifestyle, this project is set to deliver a quality living experience to the community of Magadi Road. Starting from ₹ one crore onwards, Birla Tisya presents an opportunity to embrace a luxurious and comfortable lifestyle in one of Bangalore's most promising locations.
Birla Aroma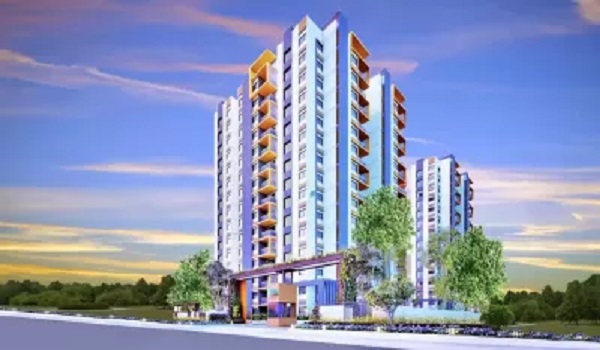 Birla Aroma, located in Bangalore's esteemed JP Nagar neighborhood, offers luxurious 2 BHK and 3 BHK apartments. Spanning 2 acres of land, this residential project provides a serene living experience. With apartment sizes ranging from 1340 to 1605 square feet, residents can enjoy spacious and comfortable homes. Birla Aroma boasts 180 units, each meticulously designed to provide the utmost convenience and style. The project embodies the perfect blend of contemporary architecture and thoughtful design. Residents can indulge in various modern amenities, including landscaped gardens, a fitness center, a children's play area, and more. With its prime location in JP Nagar, Birla Aroma offers excellent connectivity to major parts of Bangalore and access to renowned educational institutions, healthcare facilities, shopping centers, and entertainment options. Experience a luxurious lifestyle in these meticulously crafted apartments at Birla Aroma.
Birla Alokya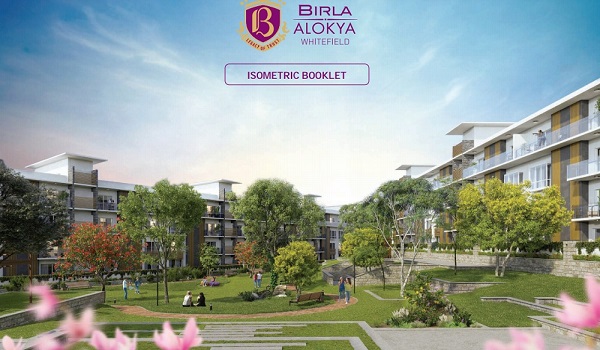 Birla Alokya is a prestigious residential project offering two floors of luxurious homes in Bangalore. Spread across 7.9 acres of land, this project presents the option of private terraces or gardens, providing residents with a serene and green living environment. The project offers 3 and 4 Bedroom spacious homes that are smart and secure. Birla Alokya aims to enhance residents' lifestyles by providing more than 30 life-designed amenities. These amenities are designed to cater to the diverse needs and preferences of the residents, offering them a well-rounded and fulfilling living experience. With its expansive land area, high-quality construction, and focus on smart and secure living, Birla Alokya stands as the epitome of comfort in Bangalore. Embrace a lifestyle of elegance and convenience in these meticulously designed homes that offer a perfect blend of aesthetics and functionality.
Birla Estates Blogs