Top Birla Projects in Bangalore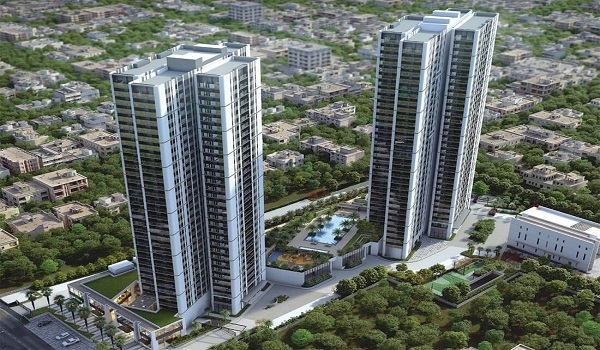 Evolved slowly from being the Garden City and Pensioner's Paradise to India's Silicon Valley and IT hub, Bangalore is India's third-largest and one of the most populated cities. Bangalore is often loved for it's pleasant weather and vibrant flora and fauna. Large-scale immigration to Bangalore City began in the 1950s as employment opportunities were created for tens of thousands of people in southern India. Bangalore grew to become one of the country's largest and most populated cities. The city offers better educational facilities as well as great opportunities for youngsters, and all these facilities make Bangalore a major hub for migration. This immigration demanded apartments and other residence facilities for the people.
Birla Estates is a reputed and leading real estate developer in India which was established in 2016 and it's headquartered in Mumbai, Maharashtra. Birla Estates mainly focuses on quality, design, and service; they are passionate about what they do, which is evident in their projects. Birla Estates provides modern amenities and all the facilities to their apartments with a luxurious touch. The residents will get an elite-class feel and a different lifestyle experience. Birla Estates has ventured into many projects in Bangalore city.
Birla Trimaya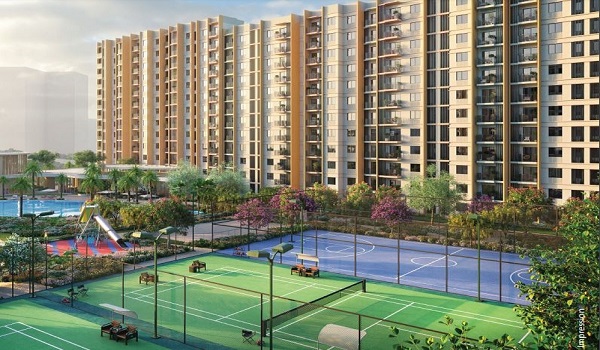 Birla Trimaya is located in Devanahalli, Bangalore, and it spans an area of 52 acres. It offers 544 elegantly crafted spacious 1 BHK, 2 BHK, and 3 BHK apartments. The project was launched on September 5, 2023. The completion date will be on October 31, 2028. The price ranges from 50 lakhs to 1.2 crore.
Birla Alokya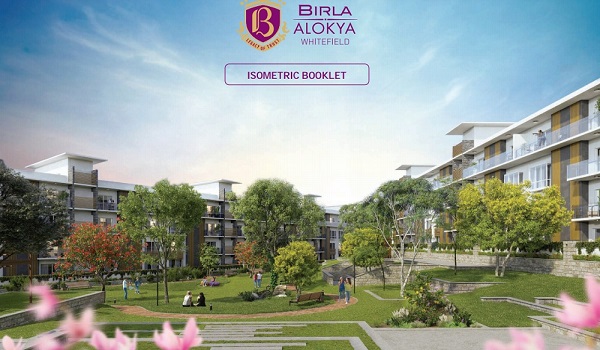 Birla Alokya is an elegant villament project located in Whitefield, Bengaluru. The project spans 7.5 acres of landscape. It comprises a total of 218 units with 2 and 3 BHK villas. The size range of 3 BHK with balcony deck is from 1437 ft to 1597 ft, and the price starts from 1.75 crore onwards. The luxurious 3 BHK with private terrace size starts from 2639 ft to 2880 ft with a starting price of 2.25 crore. The elite 4 BHK with private terrace starts with a price range of 3.67 crore and size ranges from 3426 ft to 3547 ft. The project was launched in May 2019, and the possession date will be in May 2024.
Birla Tisya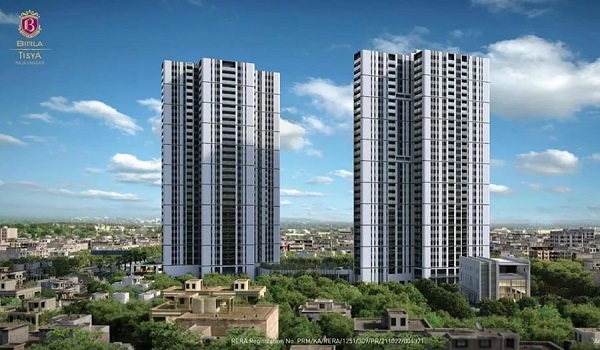 The project was nestled on Magadi Road, Rajaji Nagar, Bangalore. The project sprawled across 4.7 acres with a total of 393 units. This residential apartment offers commodious 2,3,4 BHK apartments with all the modern facilities. In October 2021, the project was launched and will be handed over by the end of 2026. The size range of 2 BHK is between 850ft to 860 ft, and 3 BHK offers a size range of 1156 ft to 1160 ft. The spacious 3 BHK large apartment ranges from 1353 ft to 1369 ft. The luxurious 4 BHK large apartment offers a size range of 1753 ft. The price ranges from 99 lakhs to 2.60 crores.
Birla Apple Spire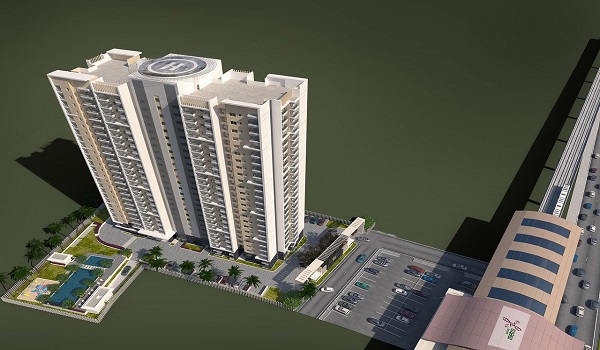 Birla Apple Spire is a luxurious housing society in Nayandahalli, Bangalore, by the trusted builder - Apple Spire India LLP. It provides 2, 3, and 4 BHK apartments, and the project spans over 2.45 acres of land. The size of the apartments ranges from 877 ft to 1611 ft, and the price ranges from 1.18 crores to 2.17 crores.
Birla Apple Aroma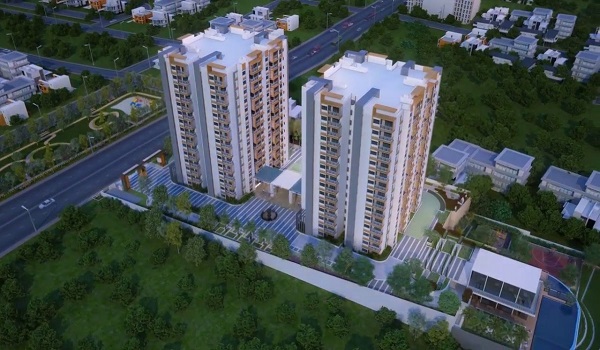 Birla Apple Aroma is a residential project nestled in JP Nagar Phase 8 in Bangalore. The project covers a total of 2 acres. It has two buildings that offer luxurious 180 units of 2.5 BHK and 3 BHK apartments. The size of the apartments ranges from 1340 ft to 1600 ft. In March 2016, the project was launched and started possession in March 2019.
Birla Estates Blogs