Investing in Apartments on Devanahalli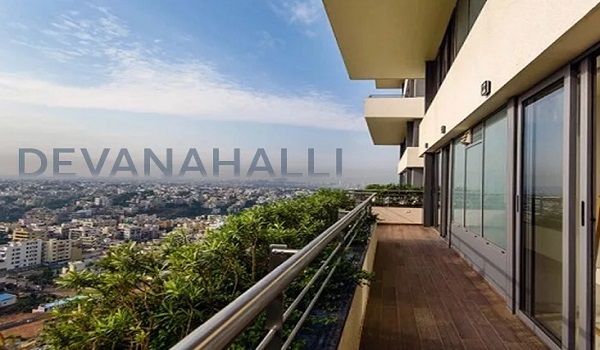 Devanahalli, a rapidly growing suburb located on the outskirts of Bengaluru, India, has emerged as a hotbed for real estate investments in recent years. With its strategic location, excellent connectivity, and ambitious infrastructure projects, Devanahalli presents an enticing opportunity for investors looking to diversify their portfolio and capitalize on the region's booming real estate market. Booming Real Estate Market: Devanahalli has witnessed a significant surge in real estate development, primarily driven by the presence of the Kempegowda International Airport, which has transformed the region into a key economic and logistical hub. The demand for residential properties, particularly apartments, has seen a remarkable upswing as professionals and families seek to settle in this burgeoning locale.
Strategic Location: Devanahalli's location is a key factor that makes it an attractive investment option. It offers excellent connectivity near the airport, making it a preferred choice for frequent travelers and working professionals. Additionally, Devanahalli's easy accessibility to major highways and arterial roads ensures seamless connectivity to other parts of Bengaluru and neighboring cities.
Infrastructure Development: The government's focus on infrastructure development in Devanahalli has further amplified its appeal among real estate investors. Numerous projects, including the construction of the Devanahalli Business Park, the Information Technology Investment Region (ITIR), and a proposed high-speed rail link, are set to transform the region into a self-sustained economic zone. Such initiatives enhance the area's livability and boost property values, making it a promising investment prospect.
Rising Demand for Apartments: Devanahalli's growing population, driven by increased employment opportunities and migration, has created a substantial demand for quality residential accommodations. With their compact layouts, modern amenities, and convenient community living, apartments are highly sought after by young professionals, nuclear families, and investors looking for lucrative rental yields. Investing in apartments allows for diversification and potential rental income, further enhancing the attractiveness of this investment option.
Appreciating Property Values: Devanahalli's real estate market has consistently appreciated property values. The growing demand and limited supply have contributed to a steady price increase, making it a suitable time for investors to enter the market. Investing in apartments offers the potential for capital appreciation and ensures a steady stream of rental income, making it a win-win situation for investors.
Thriving Social Infrastructure: Devanahalli's development extends beyond just connectivity and infrastructure. The suburb boasts an array of social amenities such as educational institutions, healthcare facilities, shopping centers, and entertainment zones, catering to the needs of residents and enhancing their quality of life. The presence of reputed schools, hospitals, and recreational options adds to the allure of investing in apartments in this vibrant locale.
Developer Credibility: When investing in apartments, choosing a reputable developer known for delivering quality projects is essential. Devanahalli has attracted several renowned developers with a track record of constructing residential complexes that adhere to international standards. Prioritizing developers with a strong reputation ensures a hassle-free investment experience and mitigates construction quality and project completion risks.
Birla Trimaya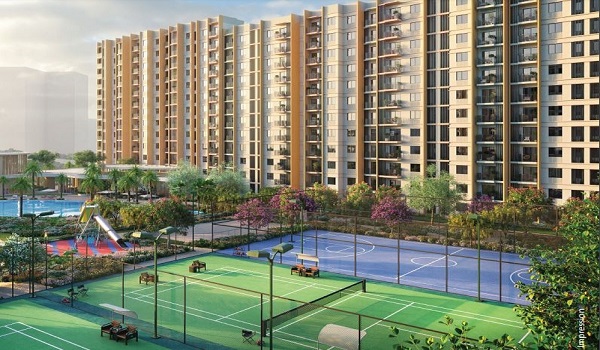 A brand-new, enormous mixed-use development called Birla Trimaya is being built in Shettigere, Devanahalli, North Bangalore, close to the Bangalore Airport. The expansive residential community of Birla Trimaya, located off the KIAL International Airport on 50 acres of prime land, houses the finest apartments for luxury living. The project offers large 1, 2, 3, and 3-bedroom duplex homes custom-built with opulent features in a green, environmentally conscious neighborhood.
Birla Estates Blogs