Which Part of Bangalore is Devanahalli?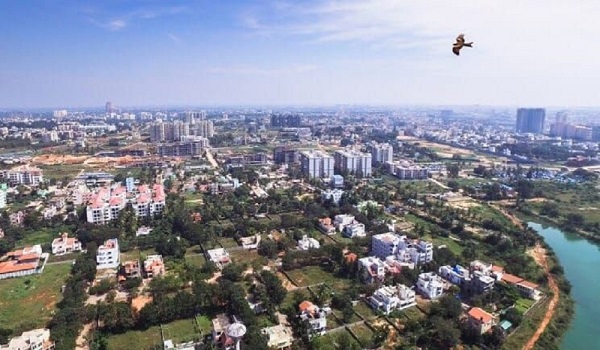 Bangalore is known for its vibrant real estate market and thriving IT industry. One of the prominent areas in Bangalore is Devanahalli, located in the northern part of the city. Devanahalli has gained significant attention recently due to its strategic location and numerous infrastructure developments. This article will provide insights into Devanahalli and why it has become a sought-after destination for real estate investments.
Introduction to Devanahalli
Devanahalli is a rapidly developing suburb 40 kilometers north of Bangalore city center. Historically known as "Devanadoddi," the area is known for its cultural heritage and historical significance. Devanahalli is home to the famous Devanahalli Fort, built in the 16th century and served as the birthplace of Tipu Sultan, the ruler of the Kingdom of Mysore.
Proximity to Bangalore International Airport
One of the primary reasons behind the popularity of Devanahalli is its proximity to the Kempegowda International Airport (KIAL). The airport, located just a few kilometers away from Devanahalli, has facilitated the growth and development of the area. It has attracted several multinational companies, business travelers, and tourists, creating a demand for residential and commercial properties in Devanahalli.
Infrastructure Developments
Devanahalli has witnessed substantial infrastructure developments in recent years. The government has undertaken several initiatives to improve connectivity and enhance the overall living experience in the area. The construction of the Devanahalli Business Park, Information Technology Investment Region (ITIR), and Aerospace Park have transformed the region into a significant economic hub.
Residential Real Estate in Devanahalli
Devanahalli offers a wide range of residential properties to cater to different segments of homebuyers. From luxury villas to affordable apartments, the real estate market in Devanahalli has something for everyone. Developers have capitalized on the increasing demand by offering projects with world-class amenities, spacious layouts, and eco-friendly designs. The presence of reputed educational institutions, healthcare facilities, and shopping centers further adds to the appeal of Devanahalli as a residential destination.
Investment Potential
Investing in real estate in Devanahalli has proven to be a profitable venture. The area has experienced substantial price appreciation recently, making it an attractive choice for investors. The expanding infrastructure, proximity to the airport, and the region's overall development support the growth potential of Devanahalli. Many renowned developers have launched residential and commercial projects, providing ample opportunities for investment in Devanahalli.
Birla Trimaya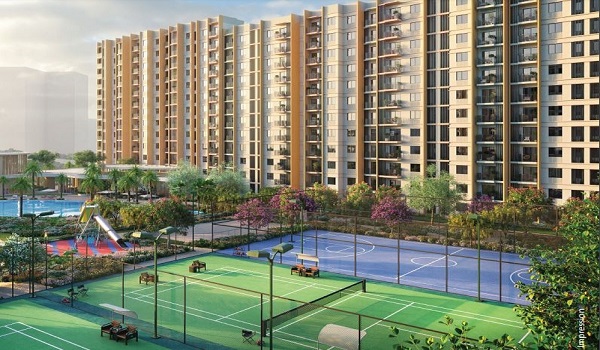 Birla Trimaya is a new massive mixed-use township project in Shettigere, just off Bangalore Airport in Devanahalli, North Bangalore. Spread across 50 acres of prime land, Birla Trimaya is a residential enclave developed by Birla Estates, known for its luxury living apartments segment. Birla Trimaya's location in Shettigere, near Bangalore Airport, is one of its key highlights. The proximity to the international airport makes it an ideal choice for frequent travelers and professionals in the aviation and hospitality sectors. The easy accessibility to major highways and road networks ensures convenient connectivity to other parts of Bangalore. Birla Trimaya offers spacious 1, 2, 3, and 3 BHK duplex homes tailor-made with luxurious features. The apartments are designed to provide a comfortable and opulent lifestyle for residents. The project focuses on providing ample space, excellent ventilation, and natural lighting, creating a harmonious living environment. With over 35 acres of green and open spaces, Birla Trimaya aims to create an eco-conscious community. The project features beautiful landscapes and meticulously planned gardens, offering residents a serene and peaceful ambiance. The project's centerpiece is a 2.5-acre curated lake, which adds to the beauty and exclusivity of the development.
Birla Estates Blogs