Birla Projects in Devanahalli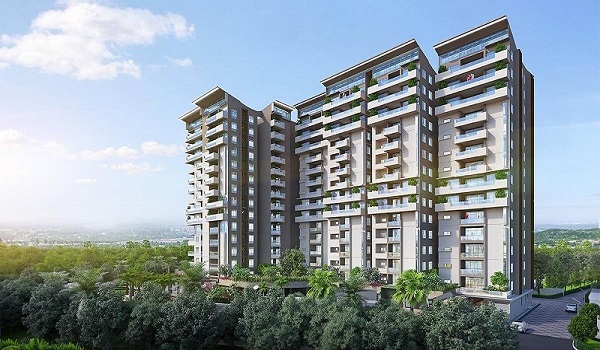 Devanahalli is located in the north-eastern part of the city, approximately 15 Km from Kempegowda International Airport. It has transformed from a primarily agrarian region to a main commercial and industrial hub. Devanahalli is the most profitable place in Bengaluru and is home to the well-known international airport, the Kempegowda International Airport. The establishment of the airport has played a crucial role in attracting various businesses and industries to the area. Devanahalli is an emerging locality comprising plots followed by multi-storey apartment and villa projects. The locality is emerging as a planned, open, and environment-concerned destination owing to its long-term investment potential due to the planned development of employment avenues near the International Airport.
Birla Estates is one of the most reputed companies in the real estate field, with its headquarters in Mumbai, and they have been in this firm since 2016. Birla Estates have their upcoming projects in Devanahalli, and it is going to change the overall pattern of the locality. They have always provided luxurious apartments at a reasonable cost. Birla Estates has always designed its apartments to meet the requirements of the residents, and it also offers a sumptuous lifestyle experience to the residents.
Birla Trimaya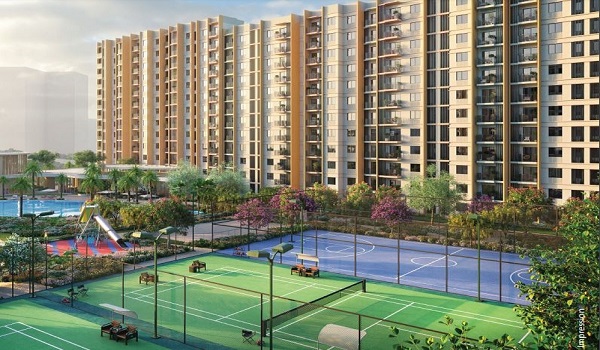 Birla Trimaya is located in Devanahalli, Bangalore, and it spans an area of 52 acres. It offers 544 elegantly crafted spacious 1 BHK, 2 BHK, and 3 BHK apartments. The project was launched on September 5, 2023. The completion date will be on October 31, 2028. The price ranges from 50 lakhs to 1.2 crore.
Birla Estates Blogs