Real Estate Trends in Devanahalli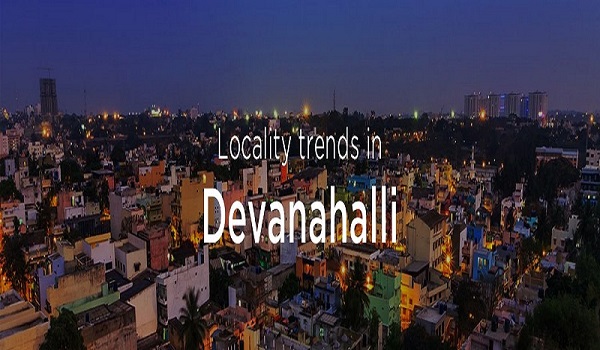 The real estate market in Devanahalli, a rapidly growing suburb located on the outskirts of Bengaluru, has been experiencing a surge in recent years. With its strategic location, excellent connectivity, and infrastructure developments, Devanahalli has emerged as a sought-after destination for homebuyers and investors. In this article, we will delve into the key real estate trends in Devanahalli, highlighting the factors contributing to its growing popularity.
Infrastructure Development
One of the primary drivers behind the rise of Devanahalli as a real estate hotspot is the robust infrastructure development in the region. The expansion of Kempegowda International Airport and the upcoming Namma Metro line connecting Devanahalli to the city center has significantly improved connectivity. This has attracted residential buyers and commercial and industrial investors looking to capitalize on the area's accessibility.
Residential Projects
Devanahalli offers diverse residential options to cater to different budgets and preferences. From affordable apartments to luxury villas, the real estate market in Devanahalli has witnessed the launch of several prominent projects. Developers focus on creating modern, well-planned communities with amenities like swimming pools, gymnasiums, landscaped gardens, and clubhouses. These residential projects are designed to provide a high standard of living and cater to the evolving needs of urban homebuyers.
Growth of the Industrial Sector
Apart from its residential appeal, Devanahalli has also emerged as a significant hub for industrial and commercial developments. The establishment of the Devanahalli Business Park and the Aerospace Park has attracted numerous multinational corporations and industries to set up operations in the area. This influx of job opportunities has further boosted the demand for housing in Devanahalli as professionals seek proximity to their workplaces.
Investment Potential
Investors are increasingly drawn to Devanahalli due to its promising investment potential. The rapid development in the region has resulted in appreciating property values, ensuring lucrative returns on investment. Additionally, the demand for rental properties is rising, providing investors with a steady rental income stream. With the government's focus on developing Devanahalli as a smart city, the long-term prospects for real estate investments in the area remain favorable.
Conclusion
Devanahalli's real estate market continues to witness remarkable growth, driven by factors such as infrastructure development, a variety of residential projects, the growth of the industrial sector, and its investment.
Birla Trimaya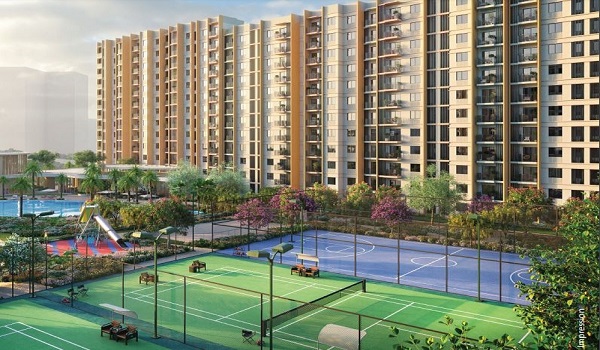 Among the notable residential projects in Devanahalli, Birla Trimaya stands out as an exemplary offering. Meticulously designed by the top minds in India's real estate sector, Birla Trimaya epitomizes spacious and light-filled homes that make the best use of available space. The project offers stylishly decorated 1, 2, and 3 BHK homes, catering to the diverse needs of urban homebuyers. The homes in Birla Trimaya are equipped with top-notch amenities, showcasing a perfect blend of comfort and functionality. The kitchen appliances feature a console that integrates the latest technology and is built to last a lifetime. The flooring in the kitchen, dining room, stairs, and other areas is crafted using a combination of granite, marble, and tiles, adding a touch of elegance to the living spaces. Located in Devanahalli, Bengaluru, Birla Trimaya enjoys a prime location with excellent connectivity to major commercial hubs, educational institutions, and healthcare facilities. The project's thoughtfully planned layout and attention to detail ensure a harmonious living experience for residents.
Birla Estates Blogs