Best Birla Projects in Bangalore 2023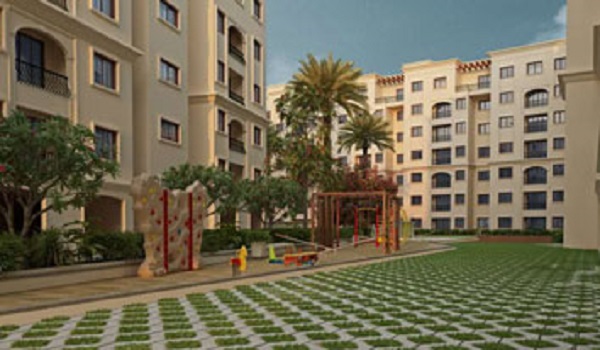 Bangalore, the hotbed of real estate investment, is no stranger to lavish living spaces. The urban populace today seeks up-market residential properties with top-notch amenities, and the city offers world-class properties at par with international standards, which are worth an investment. Birla Estates is one of India's prominent real estate giants, which has created a niche for itself in the realty industry with magnificent living spaces. The Group continues to raise the benchmark of excellence each day and is a trusted name in the real estate industry today. There are a few best projects in Bangalore in 2023 that are worth checking out, which promise a holistic living experience for life.
A few best Birla projects in Bangalore in 2023 are worth your dream home. They include:
Birla Trimaya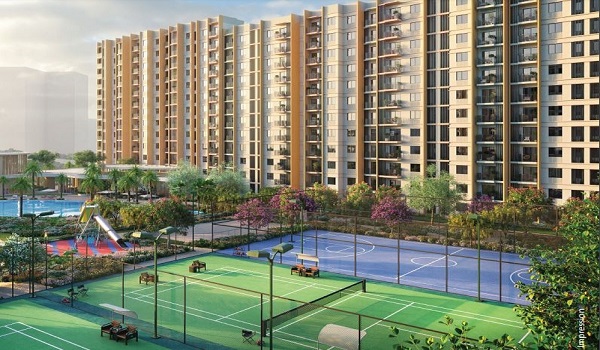 Birla Trimaya is a majestic township project developed in Devanahalli on sprawling 50 acres of land. The property offers world-class 3000 plus units having elegant 1, 2, and 3 BHK abodes. The apartments in Birla Trimaya are characterized by supreme construction, eye-catching designs, and chic interiors, which will entice you. The property is surrounded by greens and beautiful gardens with calming views that are mesmerizing. Birla Trimaya also offers an array of fitness and lifestyle amenities like a swimming pool, a clubhouse, sports courts, a gymnasium, a multipurpose hall, open spaces, etc., meant for ultimate rejuvenation. Birla Trimaya is situated in Devanahalli, which is a beautiful and developed locality with all amenities. The locality also connects well to the entire Bangalore, and key employment zones and IT Parks are in and around Devanahalli, making it an ideal residential destination.
Birla Tisya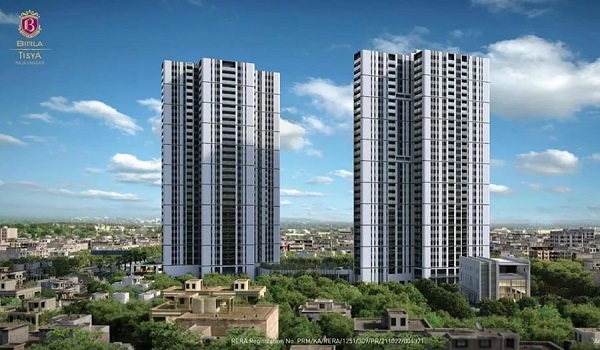 Birla Tisya is an opulent residential apartment on Magadi Road, a well-known locality of West Bangalore. Birla Tisya is spread over a grand 4.75 acres and spells elegance. The property offers 2 striking towers that have meticulously designed 392 units of 2, 3, and 4 bedroom dwellings featuring world-class construction, bespoke designs, and awe-inspiring interiors, which promise an elevated stay. The property has lovely open spaces, greens, and gardens, which are blissful. The property also offers top-class leisure and health amenities like a swimming pool, indoor and outdoor sports facilities, a fitness center, a senior citizen's place, and others, which are both relaxing and refreshing. Birla Tisya is on Magadi Road, a developed locality with all important facilities. The locality shared good connectivity to other parts of Bangalore, and with Metro connectivity, commuting is easy. Reputed employment hubs are within easy reach from Magadi Road, making it an apt residential destination.
Birla Aroma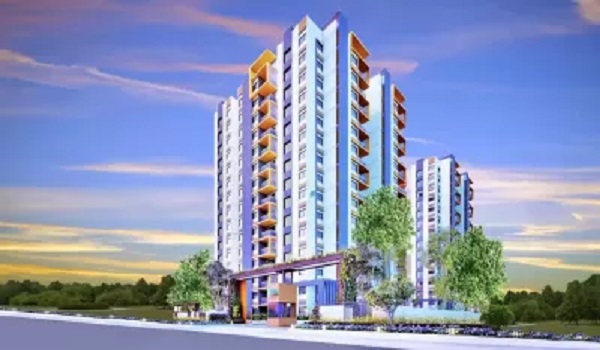 Birla Apple Aroma is an exceptional residential apartment located in JP Nagar. The property is developed on a mega acre and offers breathtaking 188 units in 2 stunning towers, which are simply alluring. The property offers gorgeous 2 and 3 BHK apartments having top-quality construction, aesthetic designs, and elegant interiors that promise an unmatched stay. Birla Apple Aroma is surrounded by lush greenery, landscapes, and charming views, which will pamper your soul. Birla Apple Aroma also offers a wide range of top-notch exclusive lifestyle amenities like a gym, a clubhouse, a swimming pool, sports facilities, a kid's play area, and many more, which are apt for unwinding and relaxing anytime. Birla Apple Aroma is in JP Nagar, which is a good and developed locality. The locality thrives with superb infrastructure and has all essential facilities. The locality has excellent connectivity to other parts of Bangalore, and prominent IT Parks and employment hubs are easily accessible from JP Nagar, making it a preferred residential destination.
Birla Alokya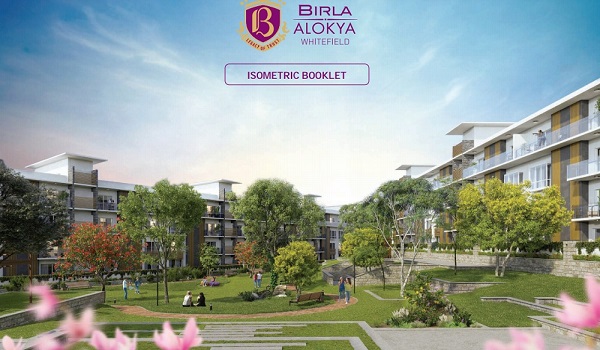 Birla Alokya is another luxurious residential property developed on 7.9 acres in Whitefield, one of the renowned localities of Bangalore. Birla Alokya offers grandiose vilaments in pristine surrounding with premium amenities, promising an elite lifestyle. The property offers impeccable 218 3- and 4 bedroom abodes, which promise an unparalleled living experience. The vilaments are defined by unrivaled construction, modern designs, and splendid interiors, which will allure one and all. Birla Alokya also offers avant-garde lifestyle amenities like a swimming pool, a yoga deck, a gym, an amphitheater, sports courts, a music room, a children's play area, and many more. These amenities are perfect to unwind and de-stress while rejuvenating one completely. Birla Alokya is situated in Whitefield, which is a prime residential and commercial hub. The locality has an upscale infrastructure with all amenities and facilities and great connectivity to other parts of Bangalore, making travelling easy. Whitefield is home to several IT Parks and corporates and thus is a perfect locality that will be an asset for life.
The best Birla projects in Bangalore are worth checking and booking a dream abode that will be treasured for life.
Birla Estates Blogs