Best Projects in Bangalore 2023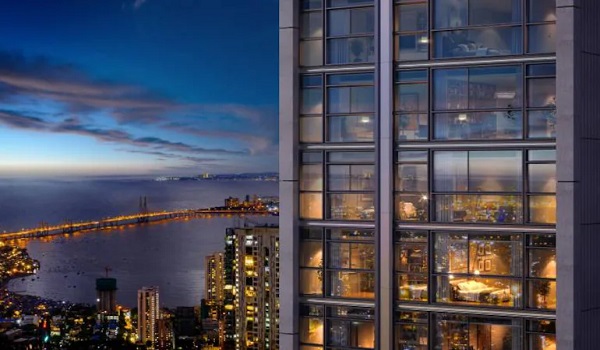 Bangalore today is one of the most sought-after cities for investing in real estate. The city is home to spectacular up-market residential properties with numero uno amenities which are a favorite of urban home buyers who seek lavish and comfortable living spaces. The realty firms are offering astounding residential properties with premium amenities which are the evident choice of home buyers and investors. There are a few best projects in Bangalore in 2023 that are worth checking out, which promise a holistic living experience for life. Birla Estates, the real estate giant known for its architectural masterpieces, offers some of the best projects in Bangalore, which are enticing and worth a dream abode. The Group has been at the forefront, offering awe-inspiring residential properties for esteemed home buyers, and today is a trusted name in the real estate industry.
The few best projects in Bangalore in 2023 include:
Birla Trimaya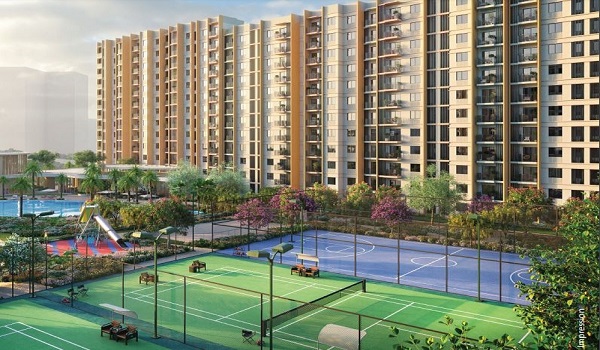 Birla Trimaya is a magnificent township project developed on 50 acres in Devanahalli, one of the prime localities in North Bangalore. The property offers impressive 3000 plus units having amazing 1, 2, and 3 BHK abodes. The apartments in Birla Trimaya are defined by quality construction, impeccable designs, and eye-catching interiors, which are alluring. The property stands tall amid lush greenery and landscaped gardens with charming views that is simply blissful. Birla Trimaya also offers a basket of supreme lifestyle amenities like a clubhouse, sports courts, swimming pool, gymnasium, open spaces, multipurpose halls, and many more, meant for utmost relaxation. Birla Trimaya is in Devanahalli, which is an established locality with all facilities and good connectivity to the entire Bangalore. Devanahalli is also a key employment hub with the presence of corporate offices and IT parks and thus is a great residential destination.
Birla Tisya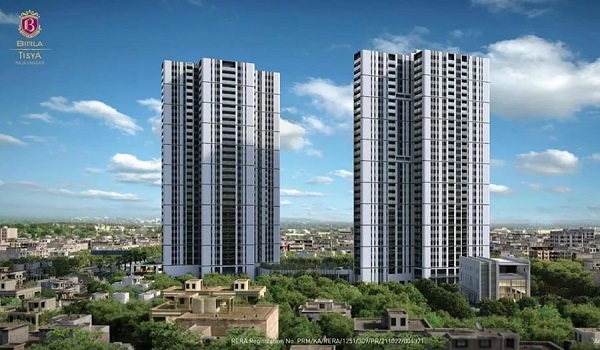 Birla Tisya is a luxurious residential apartment developed on Magadi Road, a popular locality of West Bangalore. Spread over 4.75 acres, Birla Tisya spells redefines lavish living spaces. The property offers 2 attractive towers that have exquisite 392 units of 2, 3, and 4 bedroom homes that feature unrivaled construction, eye-catching designs, and stunning interiors, which will leave you cast a spell on you. The property has beautiful open spaces featuring lush greenery and gardens, which will be a treat for your soul. The property also offers world-class recreational and health amenities like indoor and outdoor sports facilities, a swimming pool, a fitness zone, a senior citizen's zone, and many more, which promises a rejuvenating experience. Birla Tisya is situated on Magadi Road, which is a well-established locality with all important amenities. The locality seamlessly connects to other parts of Bangalore, and the presence of Metro connectivity further adds to the ease of commuting. Prominent employment hibs are easily accessible from Magadi Road, and all these make the locality a perfect residential destination.
Birla Aroma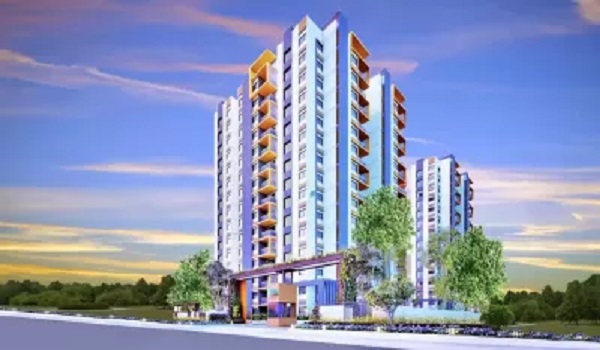 Birla Apple Aroma is a brilliant residential apartment in JP Nagar. The property is developed on a grand acre and offers elegant 188 units in 2 impressive towers, which are awe-inspiring. The property offers alluring 2 and 3 BHK apartments with brilliant construction, contemporary designs, and classy interiors that promise an elite lifestyle. Birla Apple Aroma is nestled amid greenery, gardens, and lovely views, which assures a delightful living experience. Birla Apple Aroma also offers a plethora of supreme lifestyle amenities for its residents, like a gymnasium, a swimming pool, a clubhouse, a playground, sports facilities, and several others, which are apt for refreshing and relaxing anyone instantly. Birla Apple Aroma is located in JP Nagar, which is a well-developed locality. The locality boasts good infrastructure with the presence of essential amenities, and the locality wonderfully connects to the entire Bangalore. Reputed IT Parks and employment zones are within easy reach from JP Nagar, and thus the locality is an ideal residential destination.
Birla Alokya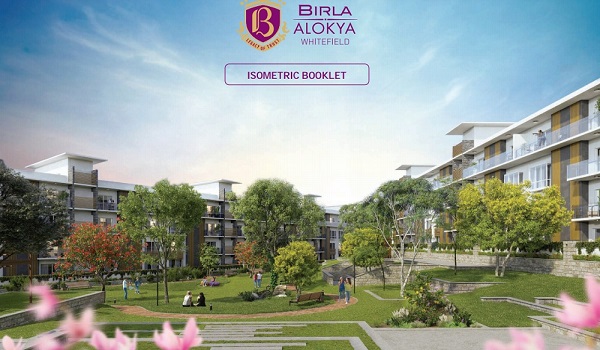 Birla Alokya is another lavish residential property spread over 7.9 acres in Whitefield, one of the prominent localities of Bangalore. Birla Alokya offers opulent vilaments in beautiful surrounding with top-notch amenities, promising an enriching stay. The property offers 218 chic units of 3 and 4 bedroom dwellings which promise an unmatched stay for life. The vilaments feature top-class construction, impeccable designs, and splendid interiors, which is enticing. Birla Alokya also offers numero uno lifestyle amenities like a yoga deck, swimming pool, gym, sports courts, amphitheater, music room, play area, and many more. These amenities are perfect to unwind while refreshing one completely. Birla Alokya is located in Whitefield, which is a great residential and commercial destination. The locality has advanced infrastructure with all amenities and superb connectivity to Bangalore. Whitefield is home to numerous IT Parks and corporate offices and thus is an ideal locality to reside in.
Birla Estates Blogs